Most web design firms will claim to be affordable and many are but is their work the work of professionals or amateurs? Quality work at an affordable price is a tricky thing to achieve for any industry, and even harder for web designers.
Creating low-cost websites is not only a living, it's a passion! Othware is an affordable web design firm willing to go the extra mile to satisfy every client. Our website creation experience is as vast as our creativity. With some of the most affordable web designers around, Othware can offer you a low-cost website with a professional flare in Kampala, Uganda!
Let Othware be your one-stop, low-cost website design firm in Uganda. Even the most affordable web designers have their limitations. None can compare with Othware Uganda for professionalism at the lowest prices. The cost of a website design doesn't have to compromise the quality.
Quality website design in Uganda
Low-cost websites can be found anywhere; usually, a friend has a son or daughter who "does that stuff". Unfortunately one only hopes they go easy on the pastels. It's a shame that most affordable web designers get associated with poor quality.
Turn to a professional website design agency for your website services to avoid frustration and shady workmanship. Reach us today for an informal chat or request a free website quotation today!
About us
Othware was booted in 2016, and has since offered top notch website design, managed cloud services, enterprise software and digital marketing to companies globally. We leverage on more innovative and efficient ways compared to most creative agencies to bring high quality web design at lower prices. We work with our global clientele remotely which also helps lower overall costs. In specific global locations, Othware offers developer outsourcing and augmentation services. Learn more about us, what we do or schedule a free 15 minutes consultation with a business developer at Othware.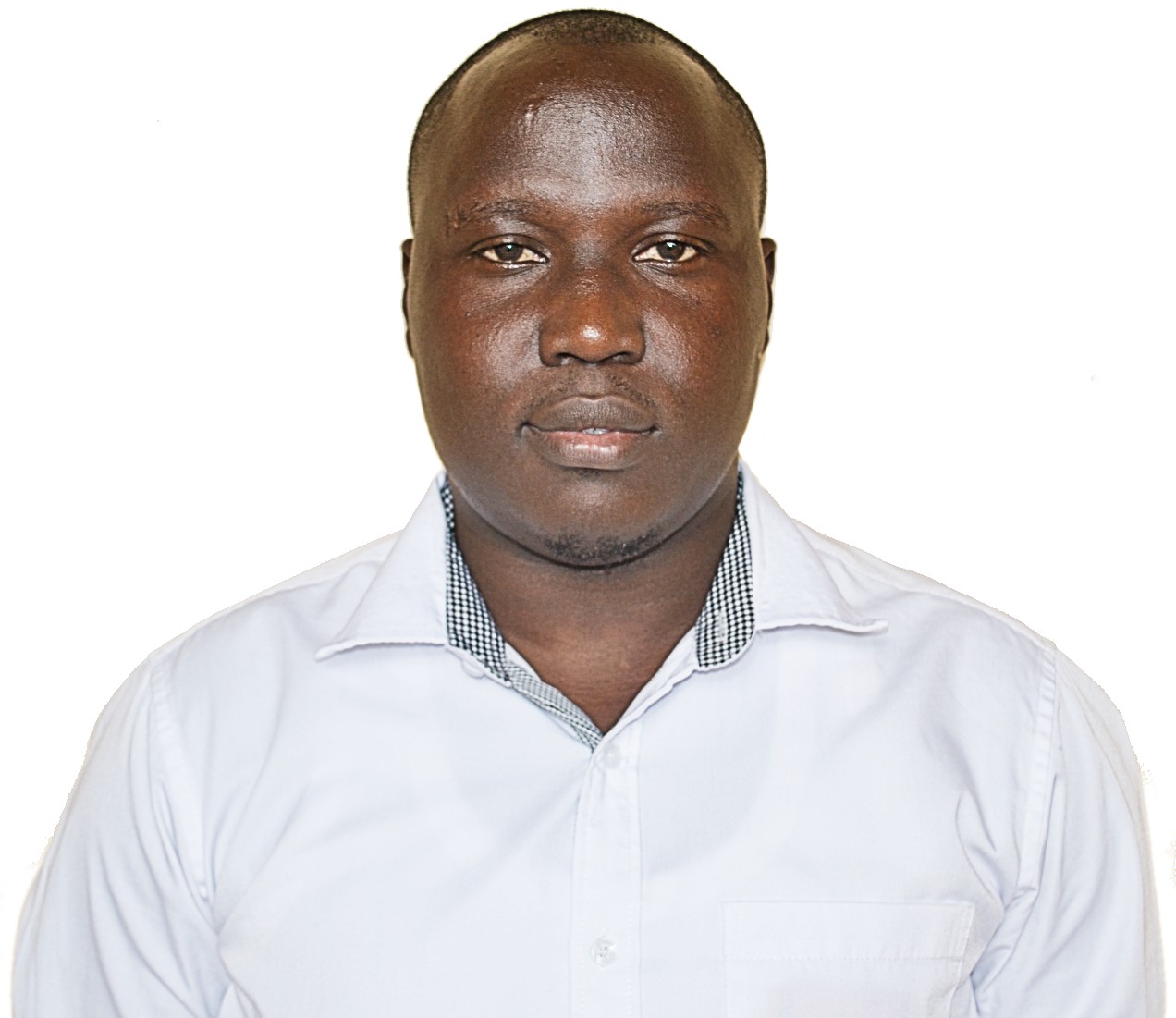 Tech Evangelist and Business Developer.
I love connecting with nature