With the Express website design service, the website design team at Othware can build a new website for your business or organisation within 48 hours. Such websites are design to ensure the quickest delivery without compromises on quality.
At Othware, clients are often inquisitive about how fast they can get their website online. In instance were a client was frustrated by an unprofessional, slow or incompetent website designer, they resort to Othware for a quick design process often even suggesting 24 hours. Thanks to our comprehensive big team, we can now devour (Eat) such projects in 48 hours at a small additional fee without compromising on quality (The most important aspect in our design work). We bring with us the latest technology and a highly motivated to team to your project to ensure your online the shortest time possible with a little overtime work on our part.
How Express Website Design Works
Request a free quote on the express website design service from a sales team member.
A project manager get in touch to discuss all the necessary requirement needed by the website design team.
Provide all the requirements needed and start your your stop clock (Set exactly 48 hours)
Our team of dedicated designers will work with no bureaucracy to ensure your project is delivered in the agreed time. This includes the website design services, content creating and hosting. SEO being a continuous service is offered even after the 48 hours.
We do not compromise on the quality of your project with the express website design service
If you look up to the normal delivery website design service delivery timeline, please reach us for a free 15 minutes website design consultative meeting today. Book your free appointment here.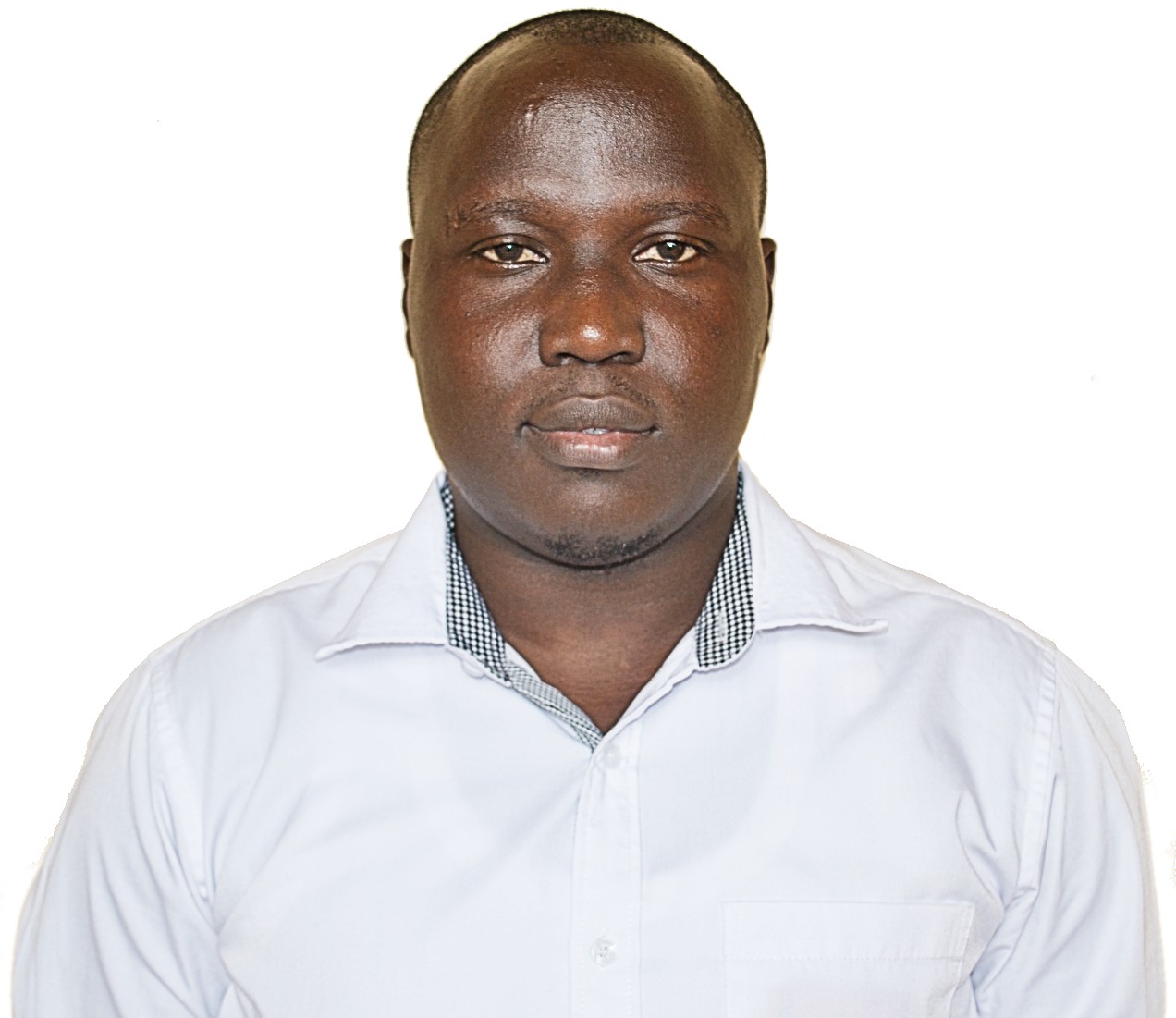 Tech Evangelist and Business Developer.
I love connecting with nature