overview
Non Profit and NGO IT Solutions
As a non-profit or NGO, you have an important mission to fulfill and need a strategic IT partner to help you focus on what really matters. With a vast experience working with non-profits focusing on health, humanity, education, research, media, technology, legal assistance, foundations, faith-based, environmental, animals and social nonprofits, we have known that every organization is unique and has its own custom set of IT needs.
Amplify the impact of your organization using our leading technology solutions including Software development, Website design & hosting, Cloud services, Managed IT services and IT Consultancy services. Through our bespoke software development services for Nonprofits, we ignite your zeal to change the world in your ecosystem.
Services
What we do for non-profits
Impact Software

Get online fundraising solutions, donor relationship management and engagement solutions, CRM tools and integration of payment solutions

Website Solutions

We deliver a complete suite of online presence tools including website development, hosting, SEO and digital marketing solutions.

Cloud Services

Empower your team and connect more with your donors via cloud services. You earn more data security and mobility(work from anywhere).

Custom Software

Custom management tools, donations or grant tracking systems, volunteer mobilization tools, mobile apps, project management tools, Legacy system upgrade and more

Managed IT services

Outsource your IT operations (for a small monthly fee) to our experts and reduce the need for dedicated IT staff. A professional service at a lesser price.

IT Consultancy

As your partner, we lead your organization forward with highly effective IT strategies and innovative solutions. Don't walk alone
Special Benefits
Empowering your need to change the world
Leverage on our experience

Dedicated professionals with 1500+ individual hours of experience in working with global non-profits

Data protection & security

Your data of memberships and donors are the foundation of your organization. We secure it jealously for you.

Business Intelligence

Data is essential to running a successful organization and can help you make the best decisions. Thank to our powerful solutions

Superior Budgeting

Our IT solutions for non-profits ensure that every coin is well accounted for and allocated to the right places and channels with clear documentation.
Delivery
Transform your technology by focusing on 3 key areas
People transformation

Transform the technology mindset of your team by offerings them game changing technology tools that position them to do more.

Digital enablement

Drive key business outcomes, using the full service digital stack – Mosaic, Digital Jedis, and human-centered design experience.

Innovation partnership

Adopt a collaborative approach to innovation, by leveraging innovation labs, future financial ecosystems, alliances & partners.
Expertise
The Preferred Non-Profit IT Service Provider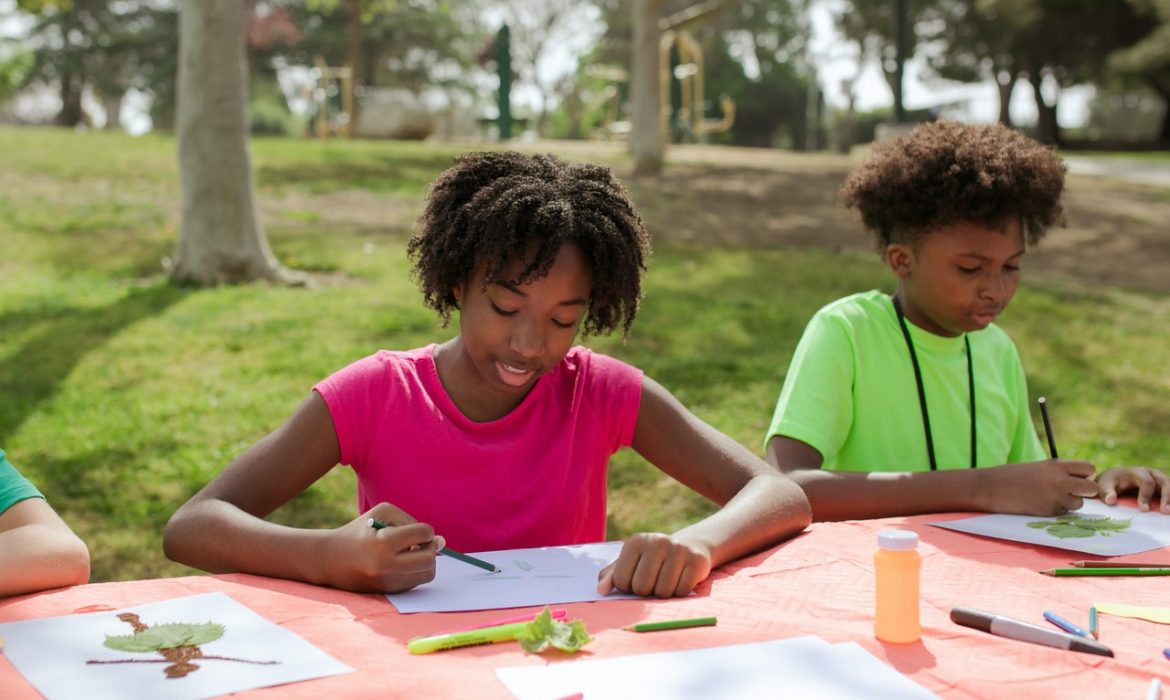 Customers stories
Othware are always accommodating our diverse needs and we feel like they are part of our company rather than an external supplier. - Elton M. -