Software development has continued to adapt and evolve to new technologies and user demands in the year 2023. The software has become more innovative and intuitive with the growing use of machine learning. Teams of software developers in IT companies are focused on developing apps that are user-friendly, secure, and have better accessibility.
DevOps practices and Agile methodologies will continue to promote the delivery of high-quality software in a cost-effect and timely manner, encouraging organizations to remain competitive in a rapidly changing digital landscape.
When it comes to customized and user-friendly software development services, Othware is an excellent choice. This article aims to offer complete information about Othware – providing rich and scalable Software development.
Overview of Othware
Othware, founded in Kampala, Uganda, has been known to offer top-notch software development services to its clients globally. The company's mission is to achieve the reputation of a quality, high-standard, reliable service provider in the IT industry.
Since 2016, Othware has worked for top clients like the British High Commission, UNICEF, Uganda Air Cargo Corporation, Makerere University, HostCyclop, Afroteller, Bronia Institute of Technology, and Eismat among others.
The company has been certified ISO 9001:2015, a worldwide standard for a strong Quality Management System, and ISO/IEC 27001 certification, an international standard for managing information security. The firm has also been certified as a Great Place To Work.
This accreditation gives the firm a recruiting advantage by offering a globally recognized and research-supported attestation of good employee experience. Goodfirms have understood the motive of these certifications acquired by Othware is to provide high-level quality services globally that meet the needs of Othware's customers. The company's hunger for growth, tenacity, and consistency in providing best-in-class software development services have helped Othware achieve a prominent position in the list of Top Software Development Companies in Uganda by GoodFirms.
Software Development Services Offered By Othware Limited
Comprehensive custom software development services are as follows:
Mobile applications: providing the best mobile application development services on iOS and Android
Web applications: the team develops custom web applications along with web designing and UI/UX solutions.
Developer augmentation: Offers DevOpaas, a special software development service on their cloud and cyber security services.
Consultancy: Othware provides the best software development consulting services, including hiring developers, choosing software vendors, and testing and standardizing clients' developed products.
Why is Othware Limited the preferred Software Development Partner for Companies?
Othware has served over 8000 clients across various industries, has more than 11 certified professionals, and has more than eight years of experience. Over time, they have mastered the art of software development in fulfilling different demands and can drive success regardless of how critical clients' requirements are.
There are mainly four reasons why clients choose Othware to build their digital infrastructure, develop their solutions, support people and systems, as well as advising them on projects that will reduce their risk, enhance their productivity and give them a real competitive edge.
Software Developers: Their solutions are as good as the people behind them. Their team loves to see its clients grow.
24-Hour Assistance & Customer Service: The firm strives to provide superior customer service and support. Customer satisfaction and guarantees are at the center of company KPIs.
Support: The engineers are trustworthy, dedicated, and experienced and will go the extra mile to solve their client's issues in time without any delay.
Quality: The firm has been committed to delivering outstanding and cutting-edge solutions that will add real value beyond the client's expectations.
GoodFirms Research Methodology – An Innovative Way to Identify Experts
GoodFirms Research Methodology is a systematic approach towards ranking firms based on their expertise which helps companies to find the right technology partner as per their needs. GoodFirms follows a specific performance algorithm that functions by analyzing an organization's overall performance in relation to a number of established metrics and competencies. The evaluation decides the ranking on our listing pages for deserving companies.
About GoodFirms
GoodFirms is a B2B research, review, and listing platform helping businesses accelerate their digital journey and maximize modern technology's value. The company connects service providers with service seekers through a comprehensive and thoroughly researched fact-based list of the best services and solutions. Recognized as the most reliable source for the B2B market, GoodFirms has world-class experience with partners across the globe.
Author Bio: Ryan Allen is a content writer at GoodFirms – a full-fledged research and review platform offering an excellent platform to all software and mobile app development to excel in their respective fields. He has a Master's degree in Journalism and is an avid non-fiction reader.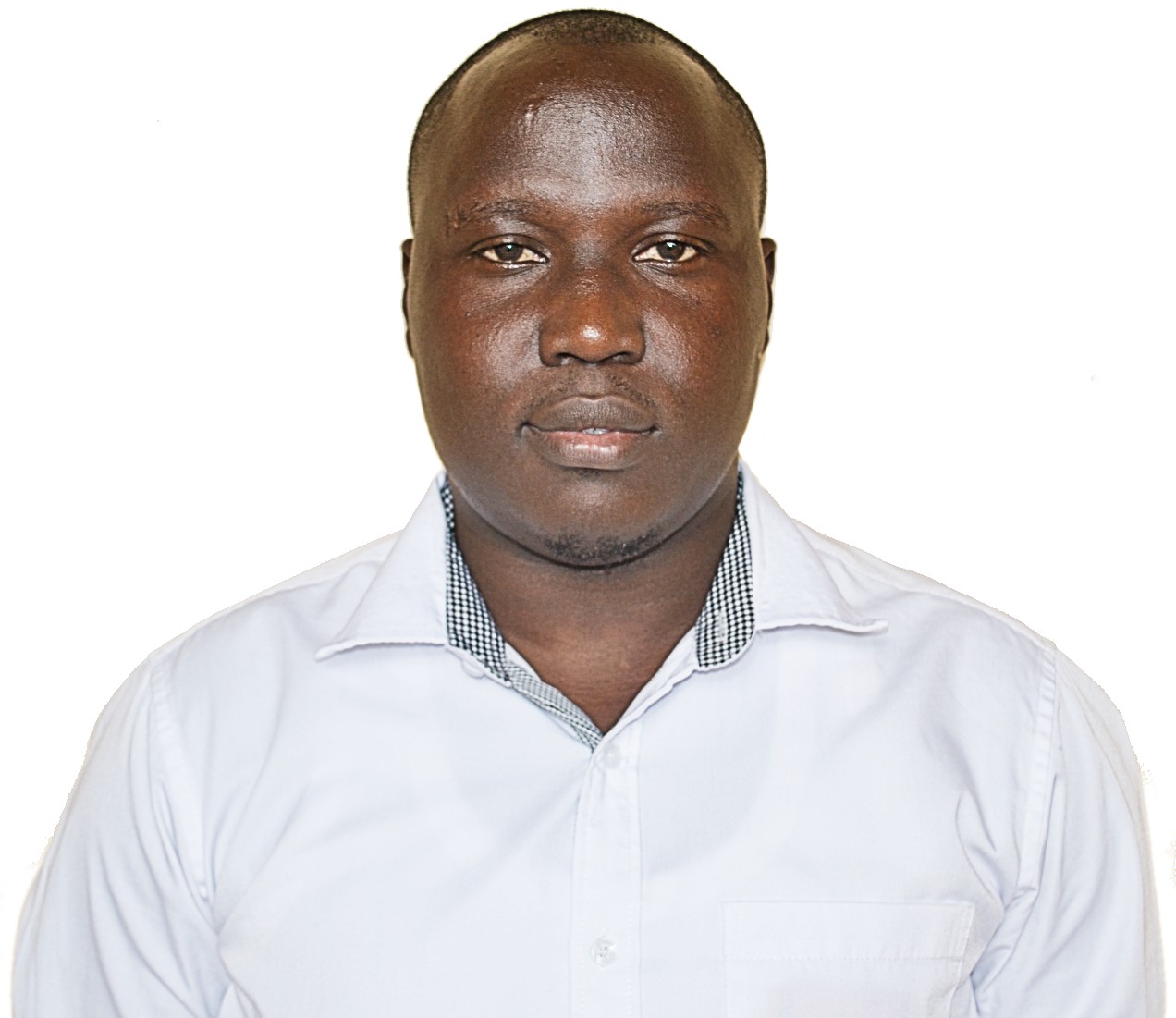 Tech Evangelist and Business Developer.
I love connecting with nature