Ecommerce has become a huge hit across the world with major players like Amazon, Alibaba, eBay and Walmart leading the game. You can order almost anything from the comfort of your home. During the pandemic, when there were lockdowns, Ecommerce got a further boost. Ecommerce is growing by the day and is giving a stiff competition to brick-and-mortar stores.
Technically speaking, Ecommerce stores are built on software platforms that provide them with the features you can see on their websites or apps. Some of the popular Ecommerce platforms include Shopify, WooCommerce Check-out, Wix, and BigCommerce.
With so many players in the field, you need to have some USP to stay afloat and earn decent revenue. In this blog, we will have a close look at the BigCommerce platform for Ecommerce stores and how it can help you in growing your business big.
What is BigCommerce?
BigCommerce is a well-known Ecommerce platform founded in 2009 by Eddie Machaalani and Mitchell Harper. At present, BigCommerce hosts more than 50,000 online stores and has a turnover of billions of dollars.
Features of BigCommerce
Here we have a look at features of BigCommerce, which differentiates it from other platforms. You can compare them with your requirements.
Design
BigCommerce has a large number of themes, some of which are free and others paid. There is a drag-and-drop editor using which you can build your online store by making use of widgets.
In case you know to code, you can design your store in many more ways. So, BigCommerce provides designing options starting from basic to advanced.
Storage
You get a huge amount of storage, no matter which plans you choose. This is an obvious advantage as most of Bigcommerce's competitors have storage limits depending on the plan.
Images, customer data, product catalogs, videos, and more can be stored. However, this will not slow down your website, as BigCommerce has the infrastructure to handle such a load.
So, you don't have to worry as your business grows and you need to scale up.
Orders
BigCommerce provides an order management system that is centralized and can be integrated with Order Desk or NetSuite.
The order management system of BigCommerce allows users to search and find their orders. Complete details of any order can be found using the "Advanced" tab. The entire search history is available in chronological order.
There is an option of offering gift vouchers to esteemed customers by making use of the "Order Tab."
Adding Products
For this, you need to follow a step-by-step procedure, starting from the Product Information Tab. It has details for name, price, images, videos, and more.
The next step is for customization of products that you offer. Once this is done, you can decide the order of appearance of products. After doing all this, you need to specify your payment, shipping, and exchange policy.
The final step is to optimize the web page URL and for meta description.
Marketing
Your marketing features depend on your plan. Some of the features include the following.
Coupons/Discounts: These can be offered to new customers or to existing ones.
Banners: You can design and post banners for discounts, offers, sales, and marketing purposes.
Certificates: You can create Gift certificates for your customers, which will be according to their buying behavior.
Check Out
Cart & Check Out features are very important for any eCommerce store, and they should be as hassle-free as possible to improve customer experience.
BigCommerce has an abandoned cart saving option, and it has option of sending automated emails to customers who have abandoned their carts having products.
The cart remains the same across all devices, which means that even when your customers use a laptop instead of a mobile after adding the products, they will still see them in the cart.
Check-out has been limited to just one page to save the time of customers. It is hassle-free and convenient for the customers.
There are also options for customizing it according to your needs.
Analytics
Performance analysis is a crucial part of any business, and eCommerce is no different. You get reports on a real-time basis to know where your eCommerce store stands.
You also get graphs and charts to visualize the numbers and make the performance analysis easier.
Shipping
BigCommerce matches other competitors with multiple shipping options. This includes in-store pickup, free shipping, and shipping by weight or a flat rate per product.
There are options for tie-ups with shipping partners and printing shipping labels.
Support
BigCommerce offers support with multiple channels 24X7. You can reach out to the support team via any of the following:
E-mail: You can receive support for issues related to billing or products by sending an email to the support team.
Live Chat: You can get instant support through this option. All you need to do is to fill in your details before starting the chat.
Phone: You also get the old-fashioned way of support via a phone call to customer service.
Pros & Cons of BigCommerce
Everything has its pros & cons, and BigCommerce is no different. You need to know the pros & cons of BigCommerce before you decide whether it is suitable for your online business or not.
PROS
Scalable
It is capable of handling more traffic no matter how much you want to grow your business. It can handle infrastructure upgrades and keeps your app/website running hassle-free.
Multi-Channel
BigCommerce allows you to sell online via multiple channels like social media and popular Ecommerce stores like Amazon. Third-party integrations are there for Google, eBay, and others.
Customizable
You get several customization options in BigCommerce, which include 12 free themes and 183 premium themes. The customization can be done using Page Builder, which is not difficult to use.
Search Engine Optimization (SEO)
The back end of BigCommerce is designed to improve your search rankings. It also collects microdata from the product page, which is very useful in improving your app or website.
Technical Support
You get technical support round the clock, and BigCommerce's technical support executives are one of the best in the domain.
Security Features
BigCommerce manages your security along with hosting your online store. The firm always matches the latest security standards.
CONS
Lack of Multilingual Options
The platform is only available in English and in no other language. This means that if you have customers who do not understand English, then it is of no use.
Limited Free Themes
You do not get many free themes, and customizing them is not an easy proposition.
Expensive
BigCommerce becomes very expensive as your business grows and revenue increases over time. You are automatically upgraded to a higher plan with an increase in sales. This makes it less suitable for big business.
No Native POS features
BigCommerce does not have an in-built Point of Sale feature, and therefore you have to integrate with third-party providers.
Checking Out…
BigCommerce can definitely make your Ecommerce big if it suits your requirements. There is not one size fits all in Ecommerce. You need to make a careful analysis of your products/services, required features, and what BigCommerce offers.
If you find, BigCommerce is the best fit for your online store, then go for it. However, don't get disheartened if you don't find it ideal for your business. You have several other options to choose from.
We at Othware can help you with Ecommerce platforms and other IT services. Get in touch to know more.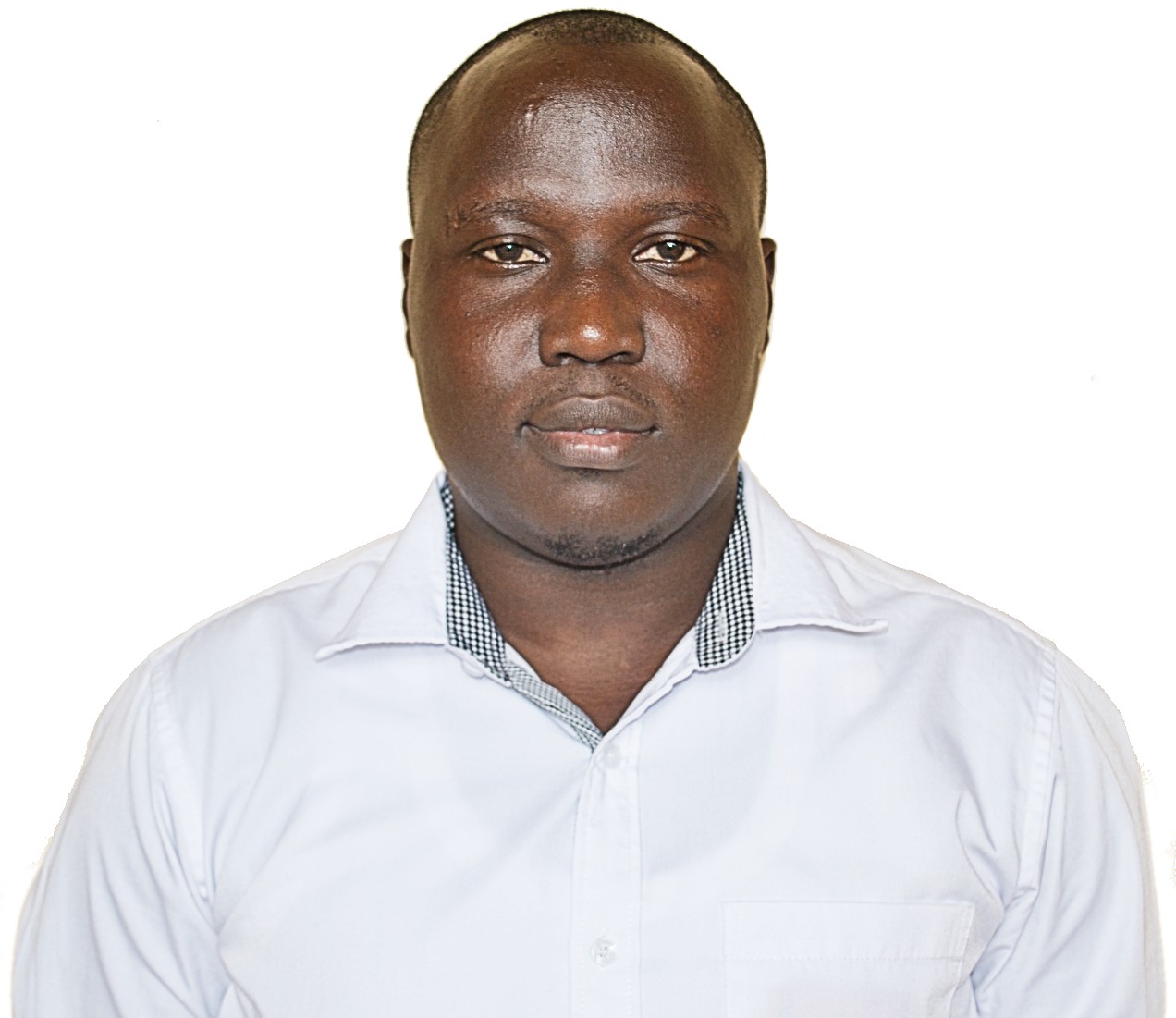 Tech Evangelist and Business Developer.
I love connecting with nature