The COVID-19 pandemic has resulted in a global closure of schools. Globally, over 1.2 billion learners are out of the classroom.
Uganda has equally not been spared out of this menace. The two long lockdown seasons in Uganda of 2020 and 2021 have totally disrupted the normal school calendar. Several recent gains in the education sector are at stake with several drop outs, child labor, early marriages and pregnancies sky rocketing.
The pandemic thus calls for practical collective solutions to minimize damage to education sector in Uganda. Some of the important step we could take as a country include home schooling by parents, personal coaching, eLearning and distribution of printed educational material an option already adopted by the ministry of education and sports.
E-learning involves any learning conducted via electronic media, typically via the internet. E-Learning can best be implemented for individuals or for a group of learner in the context of Uganda. Many parts of the globe have adopted online learning for some segments learners. Research suggests that online learning has been shown to increase retention of information, and take less time, meaning the changes coronavirus have caused might be here to stay.
With this sudden shift away from the classroom, some are wondering whether the adoption of eLearning will continue to persist post-pandemic which is absolutely true. In response to the significant demand, many online learning platforms are offering free and affordable access to eLearning systems.
As a company, Othware has offered eLearning solutions in Uganda since 2016. Contact us today for a demo of our eLearning solution to keep your learners active in this period.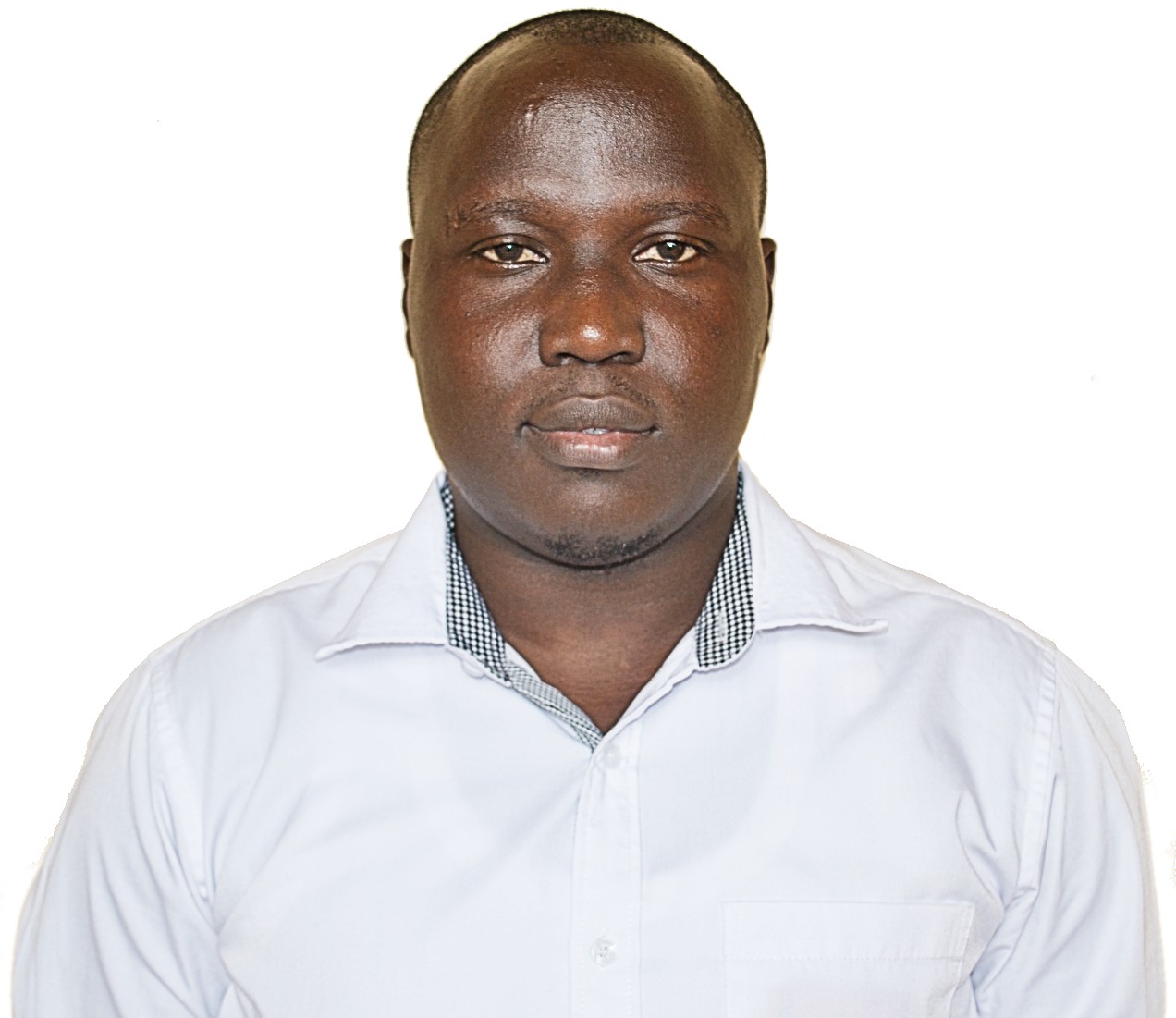 Tech Evangelist and Business Developer.
I love connecting with nature